Technical support for sideloaders and multidirectional sideloaders
Downtime will cost you. With Bulmor you get the support you need. Our range of services extends from repairs, to on-site technical support to maintenance & service including spare parts supply, which can also conveniently be arranged via our Parts Doc online portal
Proactive maintenance
Keep an eye on maintenance costs and protect yourself against long-term damage through proactive maintenance.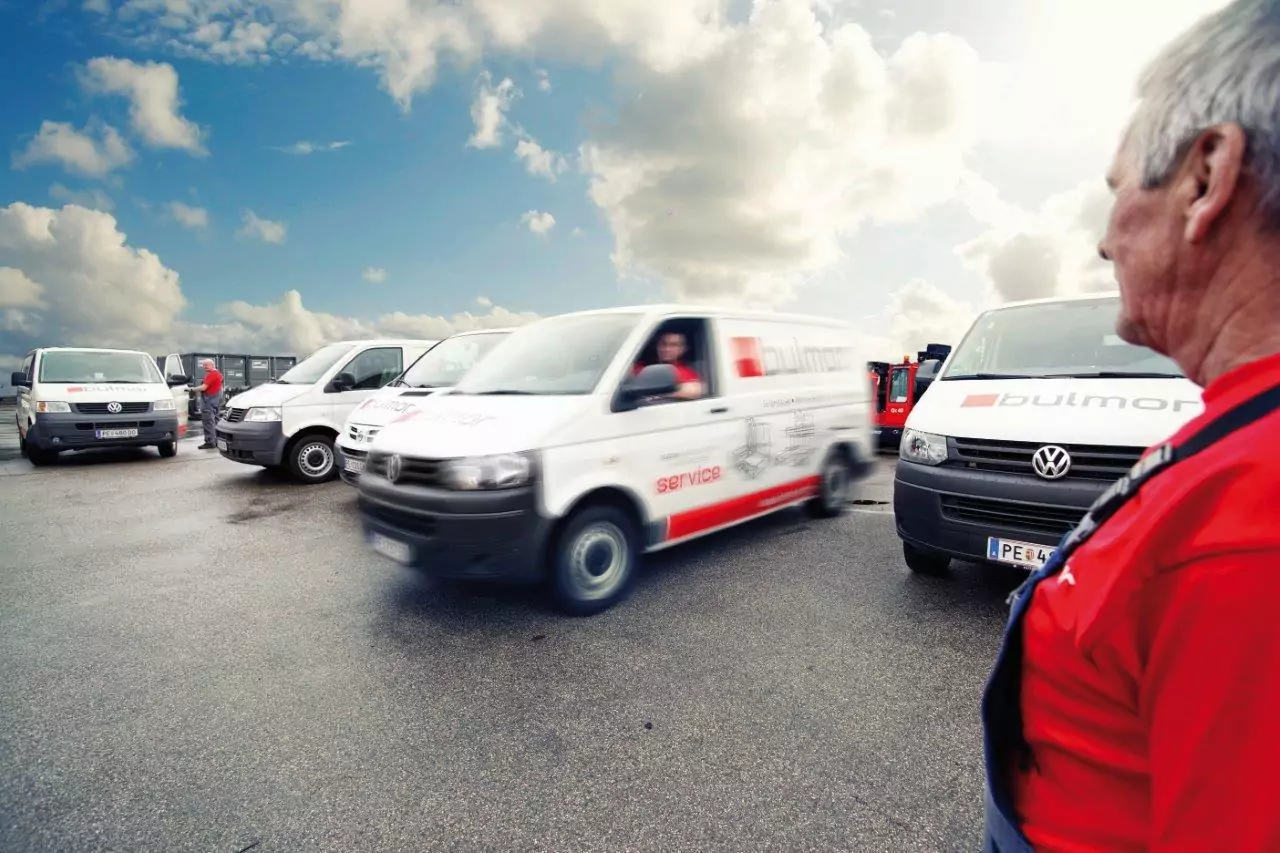 Bulmor maintenance agreements
We will work with you to develop a solid maintenance plan and proactively carry out maintenance tasks.
Our fully equipped mobile service vehicles are underway to provide you with fast and efficient service, so that your lift trucks are always able to perform the job they were built for.
Bulmor Second Level Support
Should troubleshooting an issue prove too difficult and time-consuming, our senior engineers are available to provide support worldwide:
Technical Trainings
Highly trained technicians make a significant contribution to increasing the longevity of the machines and reducing maintenance costs.
Quality replacement parts from the original equipment manufacturer
Bulmor industries is your reliable partner when it comes to original components for Bulmor sideloaders, Jumbo sideloaders, Lancer sideloaders and Irion multidirectional sideloaders. Thanks to our lean structure, we are able to respond quickly and easily to your needs.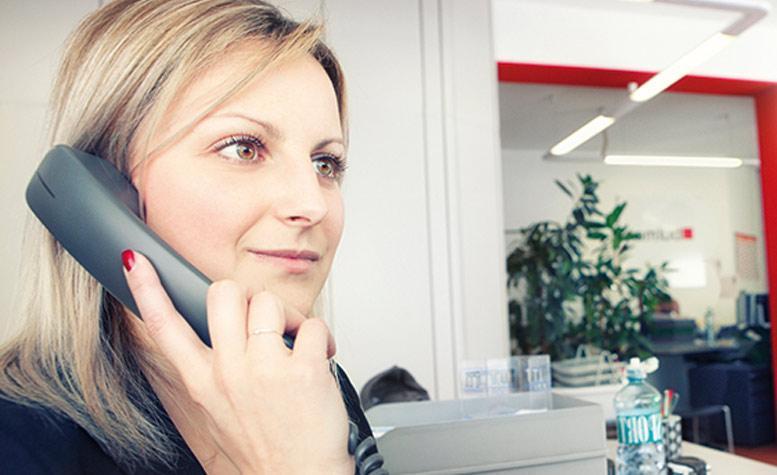 The new Bulmor Parts Doc Portal provides quick and easy access to spare parts and documentation information.
With online access you can now use our online portal even more quickly and conveniently… whenever and wherever you like. All the information is available at a glance, from design drawings and documentation to maintenance documents and ordering spare parts.
The new Bulmor Parts Doc online portal: our service leads you to the right part!
Your access to the portal is sent to you when your machine is delivered. If you have not received this, our customer support team will be happy to help you:
Request a new Parts Doc account