Special-purpose solutions for economical handling
Your logistics processes are complex
or you need a special solution?
This is where Bulmor shows its strengths with its decades of experience in forklift construction, coupled with its spirit of innovation.
Together we develop an individual special machine that optimally supports your processes, even for the most complex reauirements for economical handling.
Engineered by BULMOR
Individual solutions for complex logistical requirements
Special-purpose sideloaders in use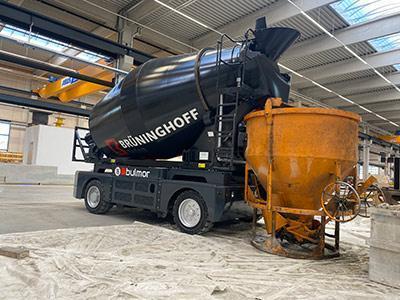 Concrete mixer: Instead of a truck mixer, an electrically operated sideloader transports the ready-mixed concrete from the mixing plant to the production site.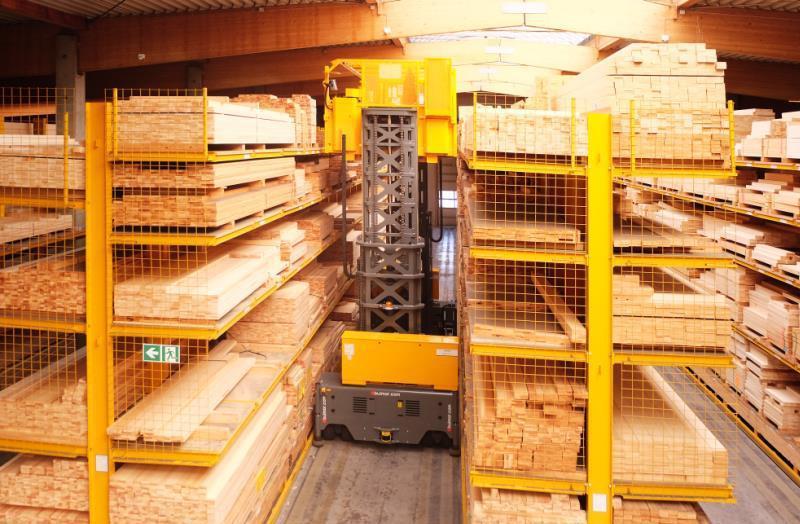 Order picking: a platform with 2 driver`s cabs and multi-way steering ensures picking in one operation.
Picking with man-up cabin: error minimisation by Man up multidirectional sideloader in the high-bay warehouse
For heavy-duty transport in the steel industry: with long goods carrier and many extras.
Chassis transport in the automotive industry: the challenge of transporting long goods and heavy loads safely and stably.
Container Lifter: Custom-designed heavy-duty forklift that lifts containers to 1st floor level, delivering material to the assembly line.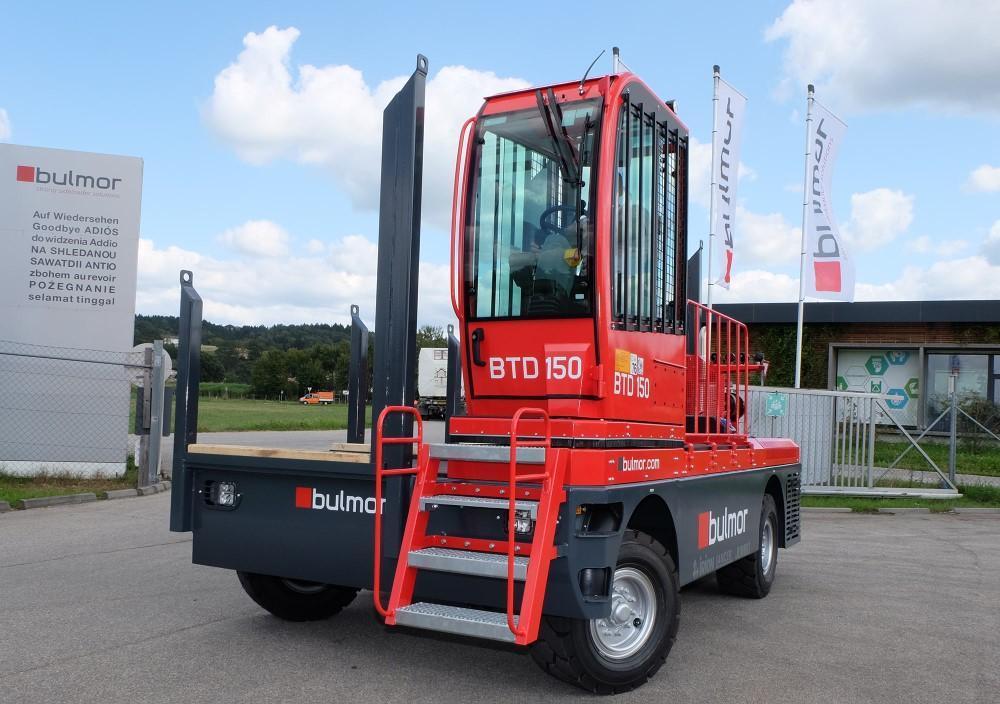 Special logistics: this Heavy Line Sideloader was designed with a rotatable cabin based on a special logistics process, so that the forklift does not have to turn around in narrow aisles.