Electric Heavy Duty Sideloader
Our strongest electric driven forklift up to 18 tons
Unique speed and performance is the result of numerous development steps that our new electric heavy line up to 18 tons has gone through. Now the setting between the latest engine technology and power control is perfectly matched.
This means that a Bulmor Heavy Line Sideloader achieves up to 50% faster lifting performance than a diesel Sideloader.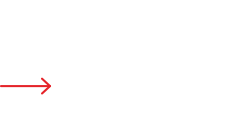 NOTOX-FRAME
guarantees extremely high thrust with no twisting
EFFICIENT & HIGH-ENDURANCE

charges to 50% in just 30–40 min (Li-ion technology)
DOUBLE PUMP SYSTEM

intelligent provision of work energy
NEW BATTERY TECHNOLOGY

available as lead-acid or fast-charging Li-ion
BATTERY MANAGEMENT SYSTEM

for up to 15% longer operating cycles and longer service life
POWER CAN BE METERED

3 driving modes: ECO / POWER / BOOST
FUNCTIONS FOR ADDED COMFORT

easy customisation and many comfort features
ECO & POWER
best-in-class performance and the perfect ratio of energy efficiency, speed and performance
Low maintenance costs: maintenance cost savings thanks to hydraulic line piping.
Easy customisation for individualised comfort features, such as intuitive operation via a smart touchscreen, radio, and ergonomic seat.
Intelligent provision of work energy and responsive hydraulics thanks to the double pump system, maintenance-free electric motors and work hydraulics.
The intelligent control technology and the remote maintenance capability make it the economic leader in its class. With the E-Sideloader, we have developed a new, completely electric generation of transport.
NOTOX-FRAME
Hoist with cross-extension cylinder
ensures extremely high thrust without torsion.
Robust frame construction in core construction
guarantees high stability and logevity of the machine.
Tubular hydraulic lines ensure the lowest wear.
Lithium technology:
Battery systems of the future
STRONG. Shift operation without battery change
EFFICIENT. Fast charging reduces downtime of your machine
INTELLIGENT. Increased securtiy through permanent monitoring and control through remote maintenance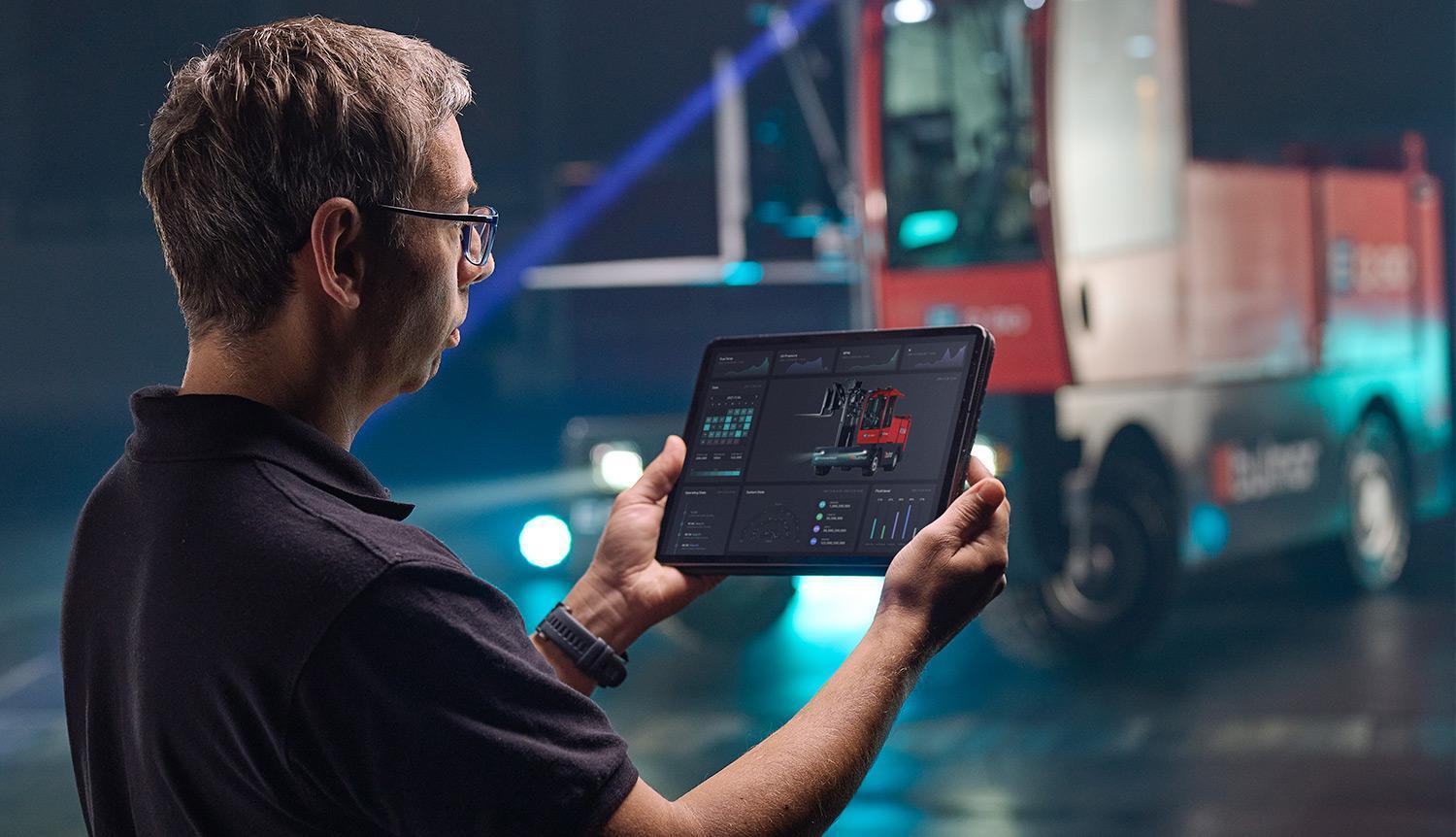 READY FOR THE FUTURE
mybulmor – remote maintenance
Fast diagnostics and forward-looking remote maintenance using mybulmor: our fleet management tool, which keeps data available for you in the cloud via mobile communications.
You can call up important key performance indicators of your machine and make settings conveniently via the dashboard.
The sideloader of a new generation.
Powerful. High-endurance. Intelligent.
Electric heavy line Sideloader series
E-Heavy Line
Sideloader
EQ 100-120
EQ 130-150
EQ 160-180
Performance
640 Vnom  315 Ah
640 Vnom  315 Ah
730 Vnom  315 Ah
Lifting capacity
Up to 10//12 tons
Up to 13 // 15 tons
Up to 16 // 18 tons
Lift height
Up to 8000 mm
Up to 8000 mm
Up to 8000 mm
Well width
1500 mm
1800 mm
1800 mm
Platform width
1500 (1800) mm
1600 (1800) mm
1600 (1800) mm
Platform height
1340 mm
1530 mm
1680 mm
Overall width
2400 (2700) mm
2600 (2800) mm
2600 (2800) mm
Overall hight
3370 mm
3520 mm
3660 mm
Mast
Duplex / Triplex / Freelift
Duplex / Triplex / Freelift
Duplex / Triplex / Freelift
Battery
Lithium LFP
Lithium LFP
Lithium LFP
Cabin
Premium cabin**
Premium cabin**
Premium cabin**
Options
Comprehensive option catalog**
Comprehensive option catalog**
Comprehensive option catalog**
** See the datasheet for the complete list