Bulmor Lancer
Sideloading forklilft
Established in 2001 as the company that purchased the Lancer Boss Sideloader business from Jungheinrich, Bulmor Lancer is a 100% subsidiary of its Austrian manufacturing parent Bulmor Industries Gmbh.
By providing innovative and competitive solutions to our customers we have grown from a single person in a sales office in Leighton Buzzard to a profitable medium sized company that continues to re-invest its profits directly into our business to ensure that our customers attain maximum value from our products.
Despite other competitors entering the market we have continued to grow our market leadership in the UK by continuing to develop the services and products demanded by our customers.
The market leader for sideloaders in the UK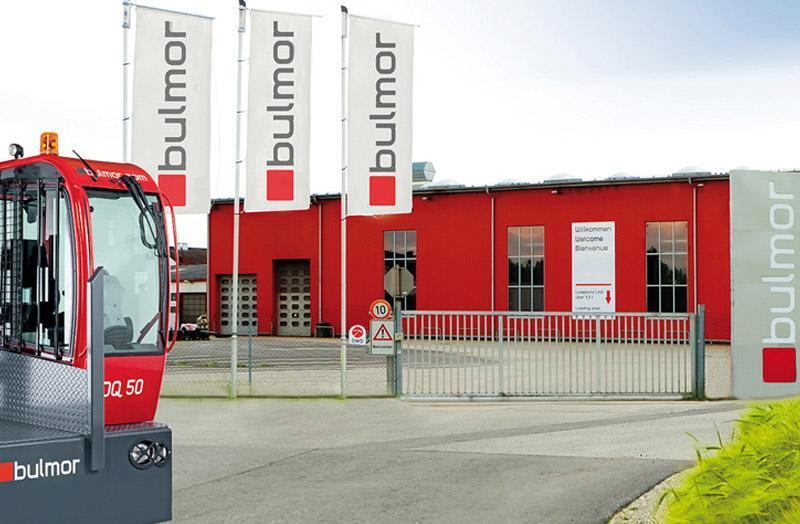 Experience
Our parent Bulmor Industries has over 40 years of sideloader manufacturing experience in the market and our latest product range of of Electric two way, 4 way, diesel, lpg and hybrid sideloaders is the most modern and efficient product in its sector.
Hire sideloaders
Our modern fleet of 4 – 18 tonne casual hire sideloaders is the largest in the UK and ensures that when a truck is required for a short term demand that we are able to cater for our customers production requirements.
Techn. support
Our technical support is based directly in Leighton Buzzard which with over three quarters of a million of parts for immediate delivery to our customers ensures that the product continues to work day after day, year after year.
Mobile technicians
Our factory trained mobile technicians all hold the required UK and OME certification which together with our senior contractor approval for many UK steel and timber companies ensures that we can provide comprehensive after sales support to our national customer base.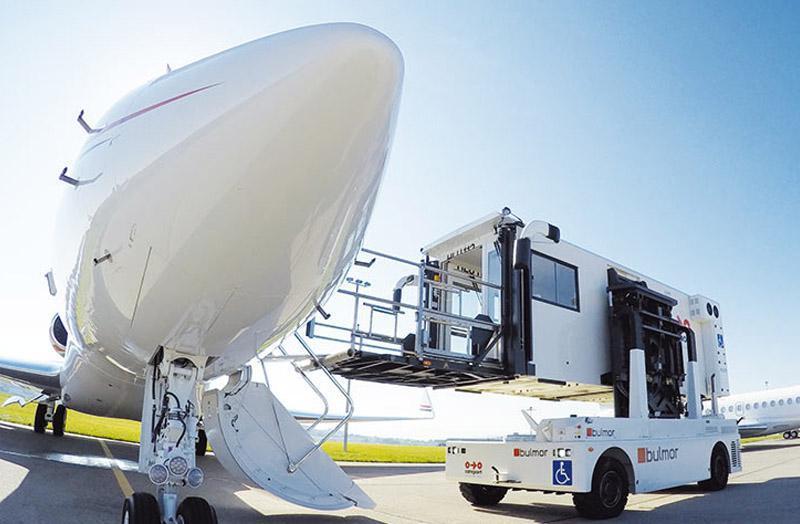 Sidebull
Our  Sidebull product is unrivalled in the airground industry with a 30% reduction in cycle time for transporting persons with reduced mobility (PRM) to and from the plane.  This unique position makes the product the No 1 goto PRM solution for airports throughout Europe.
Sideloader Multiway Sideloader Ambulift
Made in Austria
With internationally renowned side lift forklift manufacturer Bulmor Industries headquartered in Europe, as a new or existing sideloader customer you will always strike gold if you're looking for assistance with any side lift topics involving used sideloaders and electric sideloaders  
Bulmor Side lift forklift, Lancer SideLoader & Jumbo Forklift
Lancer Sideloaders & Side Lift Forklift Manufacturers
Jumbo Side lift truck & Irion 4-way forklift
Lancer Boss Sideloader & Jumbo Sideloader used
Jumbo side lift forklift & Sideloader leasing
Bulmor Sideloaders & Jumbo Sideloader Spareparts
Bulmor Lancer LTD & Side Loader & Jumbo Side lift forklift
Bulmor-side forklift, Jumbo-side loader & Bulmor sideloader truck
Sideloader electric & side loader used
Intrlogistics & Picking platform
You are welcome to send us questions, suggestions or other concerns with this easy and simple contact form. We look forward to receiving your message.